Garage & Yard Sale Permits are issued year-round to our residents. Please be mindful that there are no "rain-dates" offered, so be sure to check the weather forecast before applying.
Rules & Guidelines
Refunds are not issued.

There is a strict limit of three (3) permits per household, per calendar year.

Permits are applicable for Friday, Saturday and Sunday only. Sales are not to be held any other day of the week.

The cut-off for same weekend sales is Friday at 12:00 p.m.

Sales are limited to the hours of 9:00 a.m. to 6:00 p.m. each permitted day.

Posting of signs on poles, street signs or public right of ways is strictly prohibited and enforced.

THIS FORM IS NOT TO BE USED FOR THE TOWN-WIDE GARAGE SALE.
SEE BELOW AND CLICK "CLICK HERE TO APPLY"
---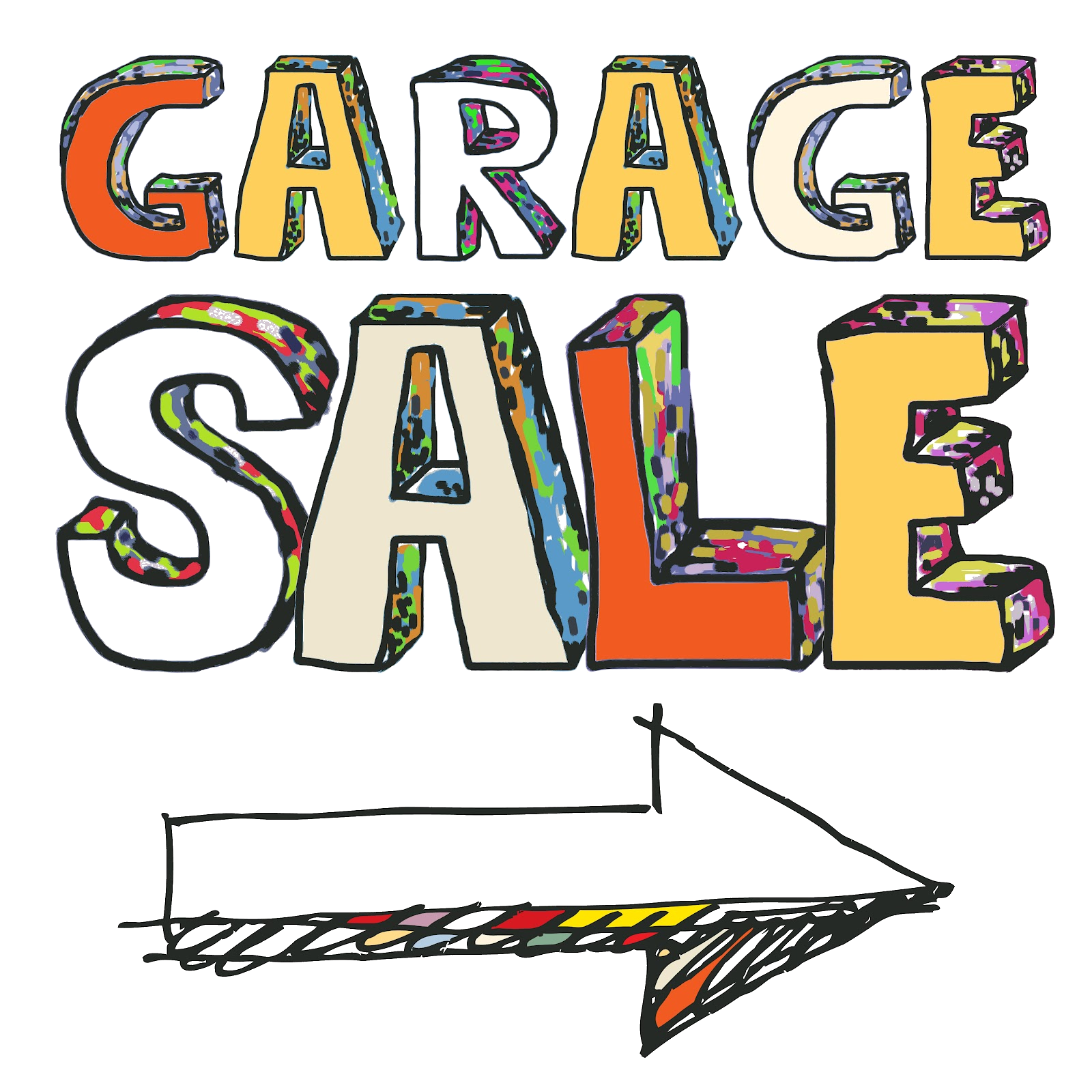 Upcoming Garage & Yard Sales
---